The London College of Homeopathy, UK
Professional | Scientific | Academic Expertise in Homeopathy
The London College of Homeopathy, United Kingdom is accredited by

The London College of Homeopathy, United Kingdom was founded in June 2017 when few philanthropists from homeopathic fraternity came together at a platform and discussed the need for reforming the homeopathic education. The journey started with the aim to promote the true essence of homeopathic education with practicum hand on training.
The LCH UK runs on a simple philosophy of quality education. It is more than an institute because its a key connection amongst Homeopaths all across the world with the best teachers in Homeopathy. The mission of The LCH UK is to spread the true essence of homeopathic Education and Practice to different countries and we wish to achieve this by joining hands with different Homeopathic organizations across the world.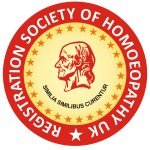 Accreditation
---
The LCH UK is accredited by Registration Society of Homoeopathy, UK. RSH UK is a registered, international organization for accreditation of homeopathic professionals. The society represents as a professional and ethical body to recognize and regulate the professional standards of its members by virtue of membership/fellowship and continued medical education. Its amongst the few homeopathic organizations to have Apostille Certification from UK.

Homeopathy University, Jaipur, India which is the first exclusive Homeopathic University in the world (www.homoeopathyuniversity.com)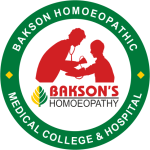 Bakson Homeopathic Medical College, India which is one of the reputed homeopathic medical college, hospital and research center (www.bakson.net). LCH UK is probably amongst the few institutes having a worldwide connection and reach, and it is expanding its horizon to be the first UK organization to reach to countries where homeopathy is being practised and supported.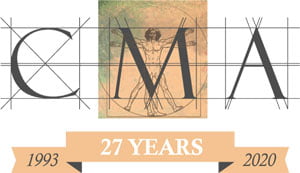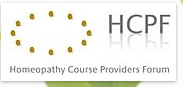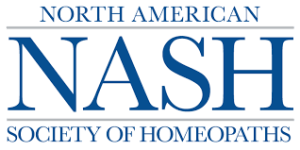 We have opened our frontier in homeopathic education by converging our thoughts to three major areas of education
Basic: First Aid Course(s) in Homeopathy,
Intermediate: Diplomas in Homeopathy and
Advanced: Post Graduate Diploma in Homeopathy (PG Hom.).  The academic content at LCH UK is prepared and delivered by our expert international teaching faculty having decades of cumulative experience and expertise. We also have the latest technology at our disposal which we use to strengthen our content delivery both online as well offline.