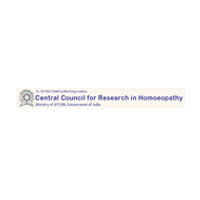 Research Across The Globe.
61-65, Institutional Area, Janakpuri, New Delhi - 110058, India
Homoeopathic research scientists today are grappling with new researches to evaluate and assess different aspects of this magnificent science wherein great amount of experience and evidence is being generated. Advancements in research in various arenas across the globe are encouraging and show how homoeopathic principles and two centuries of experience has been merged with technological advancements and methods of scientific inquiry to generate evidence of its effectiveness and making us realise its role in health care.
Email: ccrhindia@gmail.com
Phone: 91-11-28525523, 28521162