Welcome BCT 2021 Turkey Batch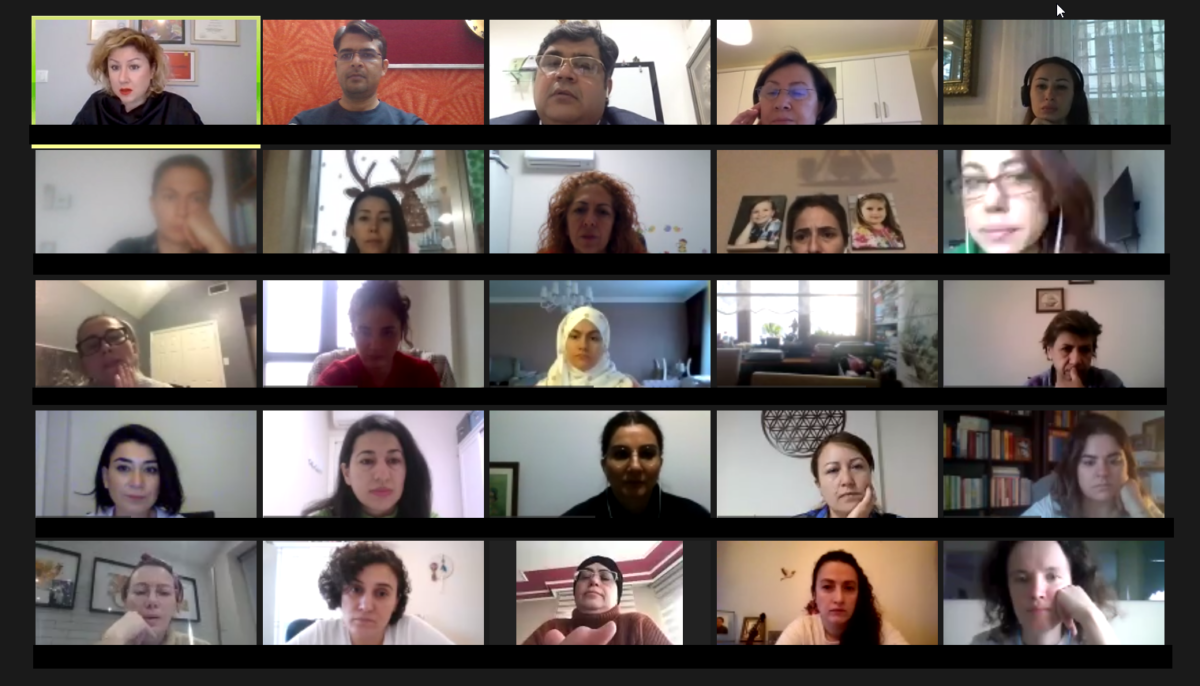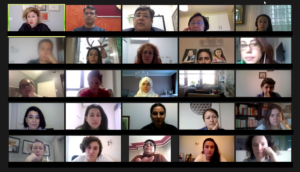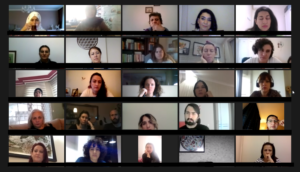 Taking A Leap Ahead!
The Second BCT batch and 4th Homeopathy Batch in last 18 months!
The LCH UK is proud to announce the start of a new batch of Beginners Course in Turkey from today onwards. It has happened due to the tremendous demand of quality homeopathic teaching, that motivated us to start this new batch in short span of our previous batch which kicked started in September 2020.
More than 50 students have already joined in many more are interested to join. A special note of appreciation to our Turkey Coordinator Ms Defne Duygu for her hard work and motivation to students.
We hope that this shall open up new frontier in homeopathy education in Turkey and Worldwide.
Way to Go!!